Wasuian's Samue and Jinbei Customer reviews
Voices of joy received from overseas customers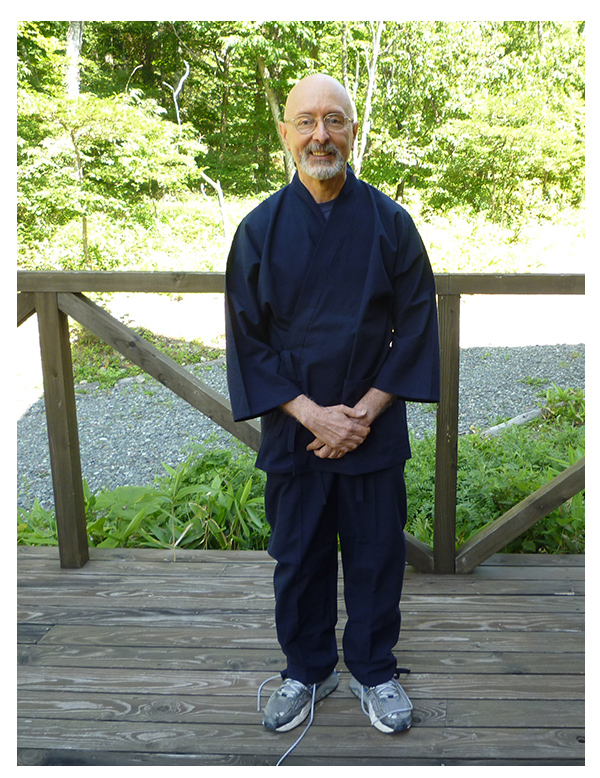 ・Beautiful and well-made, arrived promptly and without issues–thank you!!
・WOW !!!! 5 Stars . Arrived in 4 days. Very happy with fabric and quality . I'm 6 ft. 190#, fits me perfectly. (under Samue or not). Will buy again. Beautiful !
・I ordered three 3L samue sets. The cloth is beautiful. The workmanship is fine. A small complaint is that there are no slits on the side in these Ikisugata. So the jacket "rides up around my hips when sitting and creases the cloth.
・Great authentic product !
・Simple, elegant outfit with soft, beautifully woven fabric. Well worth the price. Rapid delivery.
・Great fit, great service. Very satisfied!
Not only the domestic market but also overseas markets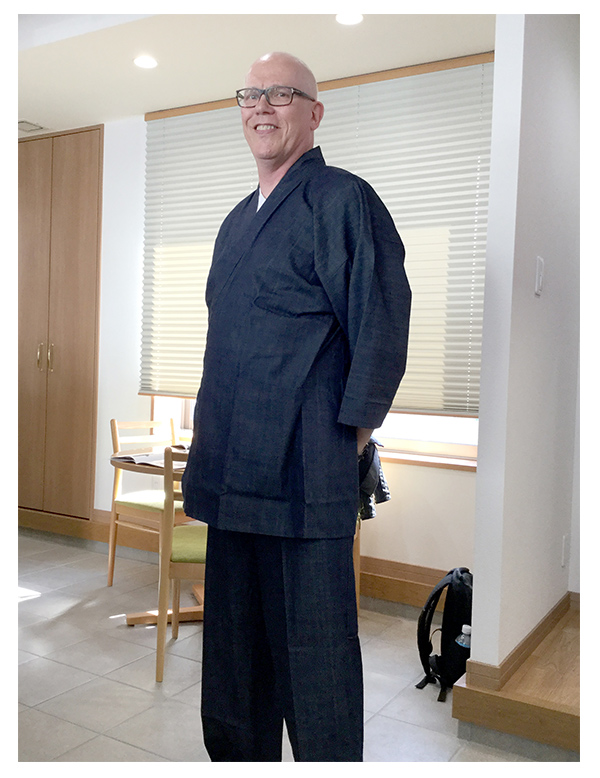 Even without PR, there have been a few orders and inquiries from overseas. We believe that overseas demand, including inbound tourists, is expected to grow in the future. In order to keep making good products in the future, we believe that it is indispensable to develop not only the domestic market but also overseas markets when looking at the distant future.
Some customers come to the actual stores in Japan from overseas.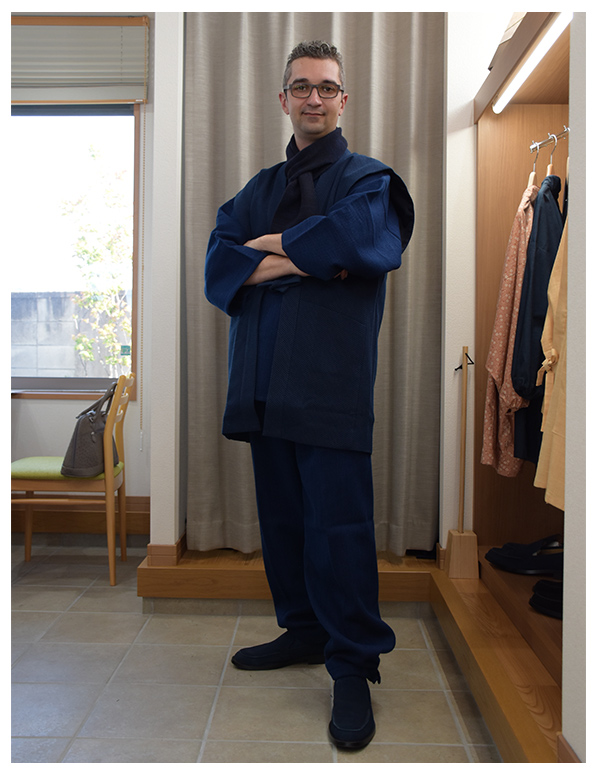 I am very happy to say that there are some customers who have visited our real stores in Gunma prefecture when they came to Japan from distant countries such as USA, France, Finland and Australia. If you can drop by, please contact us in advance by e-mail. We look forward to seeing you all.
Complete system for shipping after receiving an order.
We started selling on the domestic e-commerce site in 2009, and have ordered and shipped more than 20,000 items in eight years. Through eight years of trial and error, we have been constantly devising packaging, shipping, and bundled catalogs, etc., and we are working to convey the Japanese hospitality spirit even in Internet sales that are not face-to-face. In addition, since there were quite a few orders from overseas on domestic EC sites, we also have experience in shipping overseas using EMS, and we have established a complete system for shipping after receiving an order.