Samue robes No.1 factory in Japan "Wasuian"
Samue robes No.1 factory in Japan "Wasuian"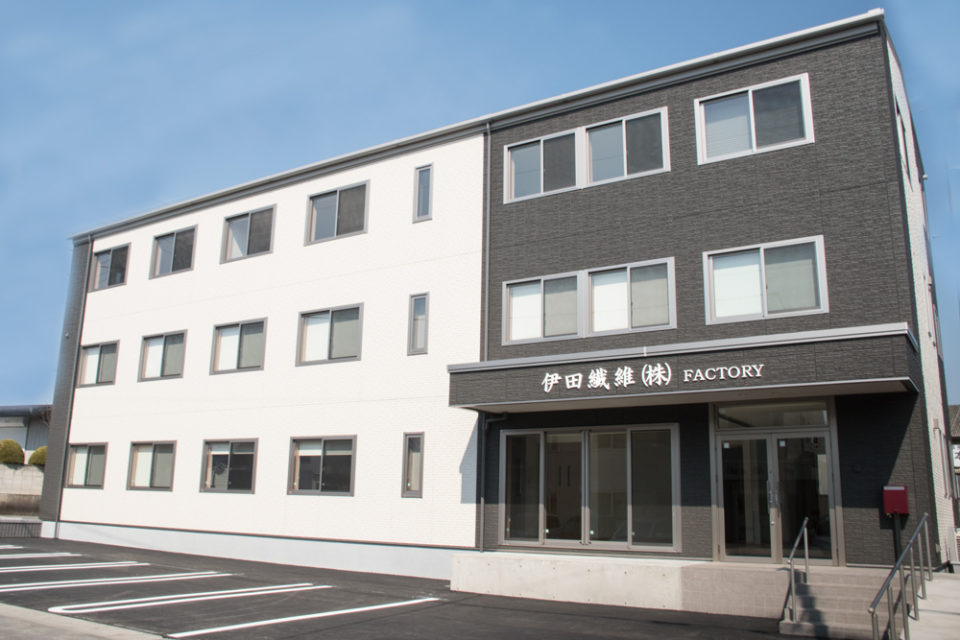 Wasuian is a shop of a traditional Japanese-made Samue by Idaseni Ltd headquartered in Kiryu City, Gunma Prefecture. It is also a Japanese clothing brand. Kiryu has history with fiber for more than 1,300 years. Our company was founded in 1963 in Kiryu City and is a Japanese clothing manufacturer with a history of more than 50 years. We carefully manufacture and sew traditional Japanese textiles by skilled craftsmen, and Samue and Jinbei are our main products. Based on strict quality standards. Based on this 1300 tradition technology and the thoughts of our predecessors, we will develop products tailored to modern life, and deliver "Japanese relaxing clothes" that will be loved for a long time.
Product development using traditional fabrics from all over Japan
We are making Japanese-made Samue with traditional fabrics from all over Japan. High quality that is particular about Made in Japan using various fabrics such as fabrics from historical production areas throughout Japan and new materials with excellent functionality We manufacture high quality Japanese relaxing clothes. In addition to our web shop, we have a real shop Wasuian as a factory shop beside the head office in Kiryu City, and sell products at FACE to FACE . By increasing the number of points of contact with customers, we listen directly to customer feedback and use it in product development.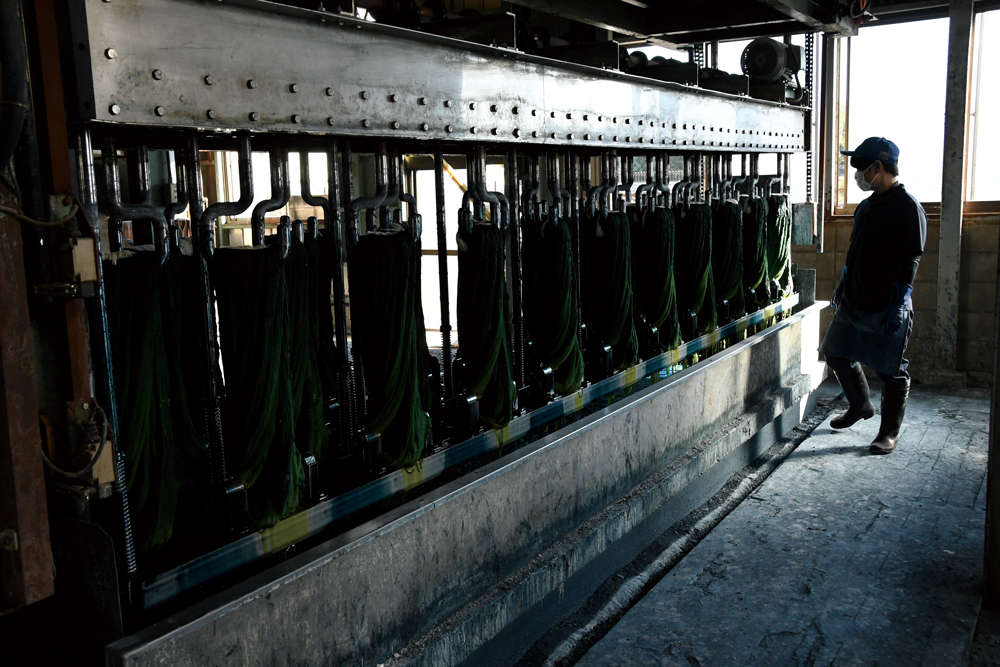 Pursuit of modernity and the world's best variation Commitment to high-quality Japanese-made Samues While inheriting the traditional Samue and Jinbei tradition, we propose products that can be coordinated with modern clothes and products that fit into the current housing design. In addition, we specialize in Japanese production robes and Jinbei, and continue to produce products. We have a wide range of sizes from SS to 4L, and you can choose from 17 colors depending on the product. With regard to Japanese manufacturing services, the company manufactures and sells the world's best product lineup that no other company has.
How to made Samue?
Dyeing and weaving traditional techniques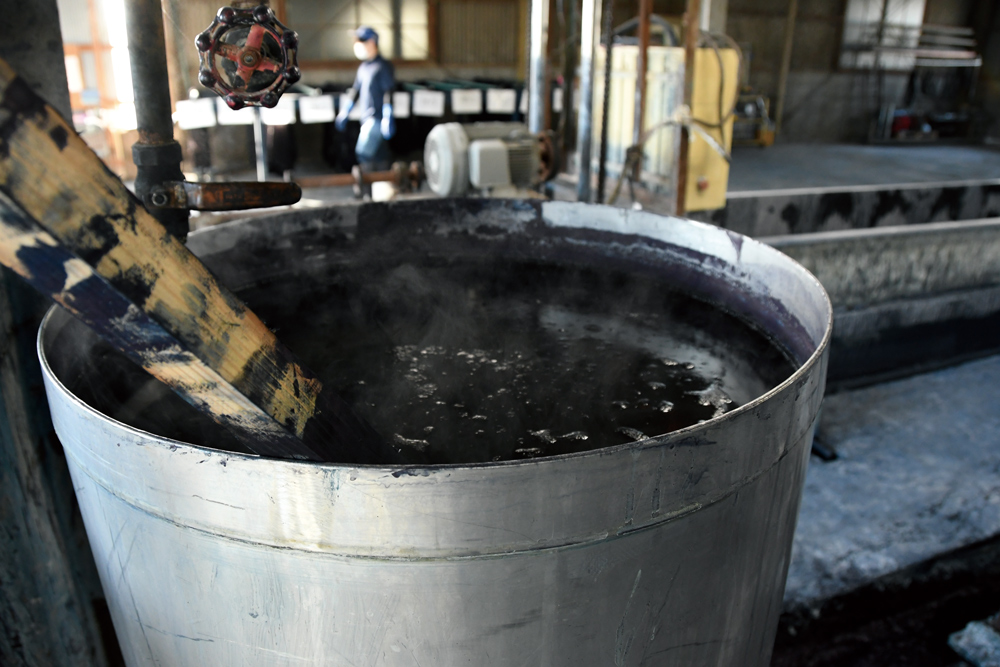 Most are dyed at the yarn stage and woven into fabric. There are many natural fiber products such as cotton and hemp, but there are also some functional fiber fabric products. We use fabrics of various variations in dyeing and weaving of traditional techniques.
Create patterns and arrange them on PC
Create cutting patterns for each part. Enter on the PC to mark the position of the pocket or string when cutting. In addition, according to the fabric width of each product, we will place it on the PC so that the fabric length is minimized.
Carefully weave Japanese fabric from yarn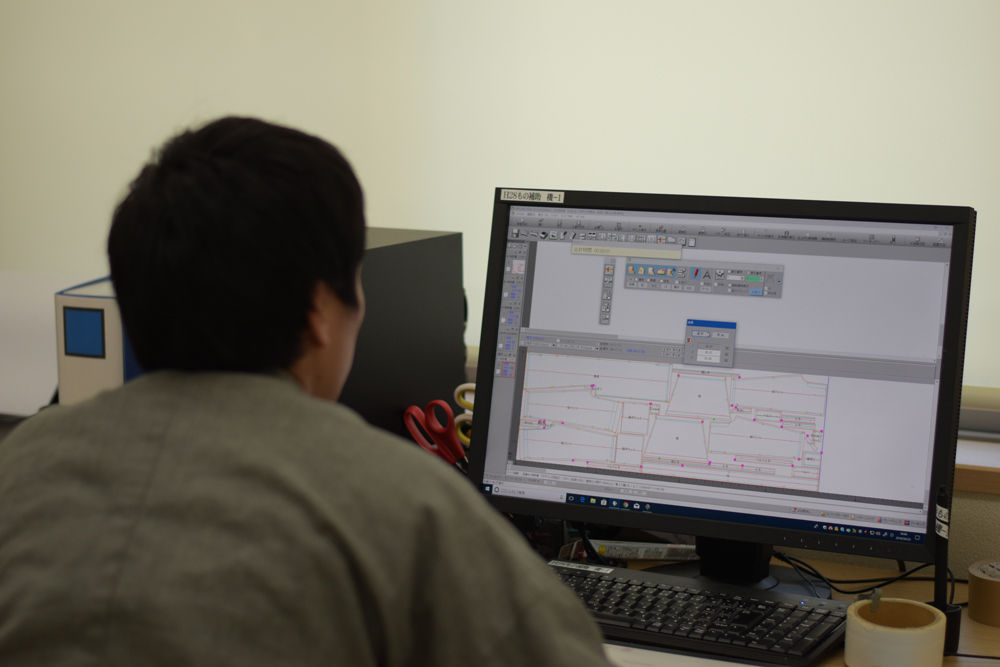 To cut the dough neatly, the rolled dough is stretched straight without wrinkles using an automatic stretch machine. In order to cut them all together, several layers of dough cut to the specified size are stacked.
Cut out exactly according to the pattern by precise cutting by machine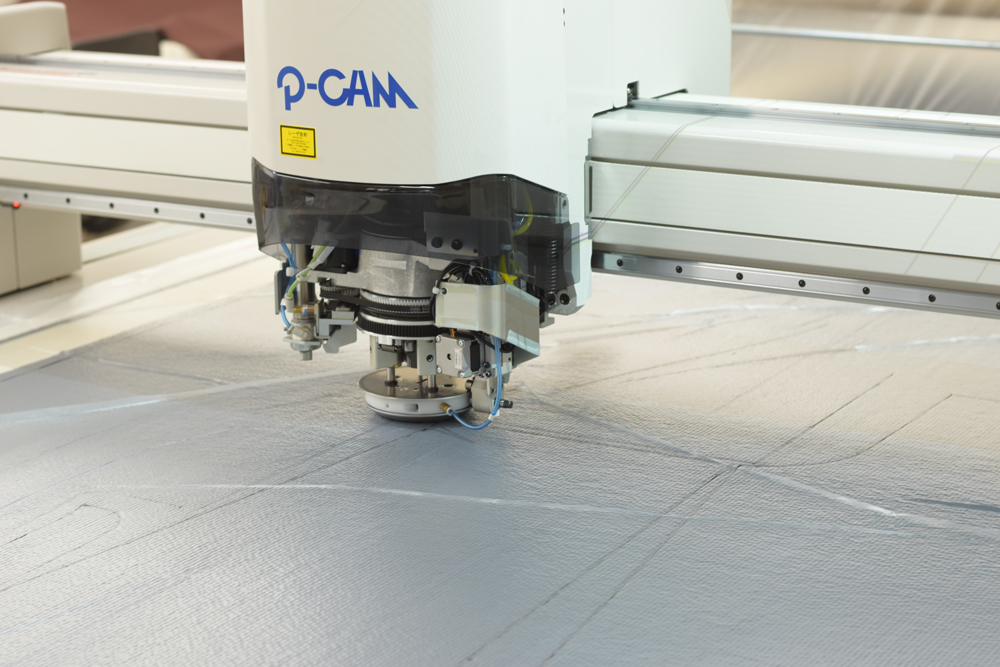 Even if the gap between parts is too small to be achieved by hand, cutting can be performed, resulting in less material loss. In addition, it is possible to cut from 1 sheet to about 100 sheets, and the required number of sheets can be cut efficiently. The product is finished beautifully because it is cut according to the pattern.
Detailed and careful sewing work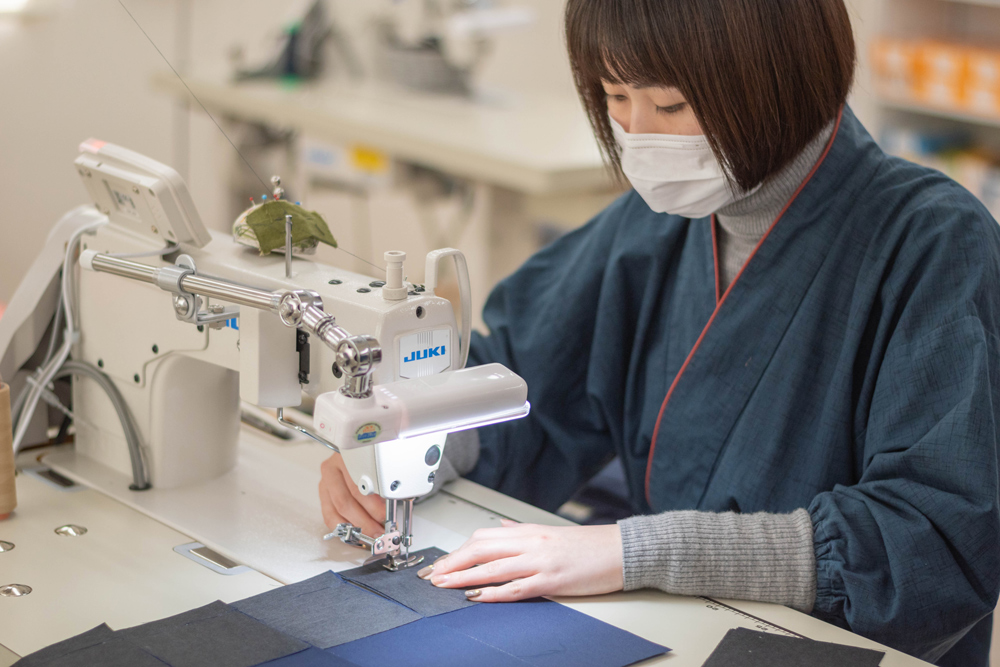 Under strict quality standards, we will make fine adjustments such as reinforcing and double stitching in places where power is applied, and carefully finish it so that you can use it for a long time. Durable and meticulous sewing, inherited by traditional techniques, has been handed down to young Japanese craftsmen.
Check every corner for defects and finish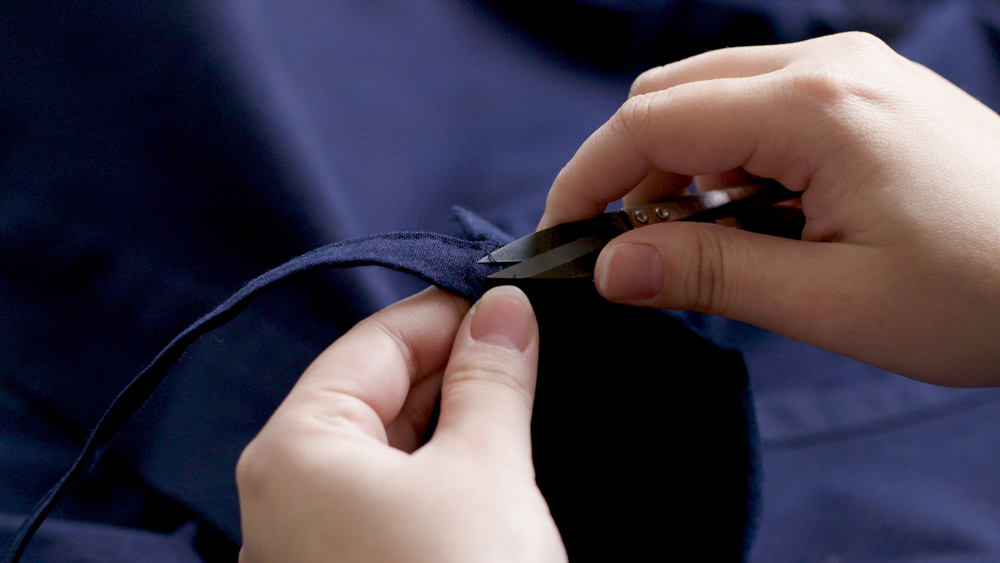 At the final check, we let the latest needle checker check if there is any needle etc. After that, check the fabric thoroughly for scratches and dirt, and for poor sewing. If there is no defect, the wrinkles are firmly stretched with a steam iron, packed neatly and delivered to the customer.